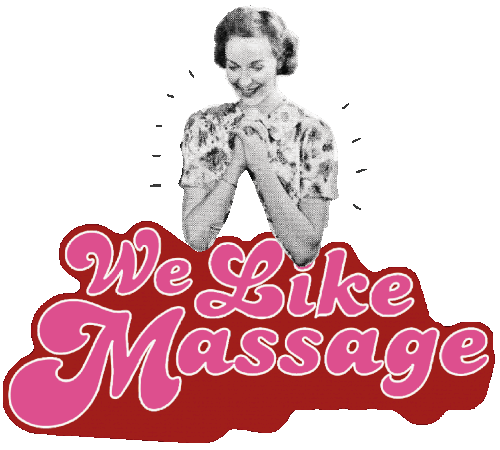 We're doing a bit of maintenance right now, but back soon!
In the meantime you can book us as usual.
MASSAGES AT HOME
We Like Massage is a massage service that comes to you. We rub, knead and stretch your muscles, all in the comfort of your own space. You don't have to do nothing at all; we'll come with a massage table, sheets, oils and our magic hands….
MASSAGES AT MY SPACE
Hey everybody! I am on the lookout for a new popup and in the meantime continue to do massages from my own space/home (it's not that far from the old popup, like a 5 minute walk). So if you're up for it, we can still rub, knead and stretch your muscles and take all those aches and pain away. Choose a treatment, come to my cozy space and BOOM! You feel on top of the world again.
Want to book me? Send me a Whatsapp:
t: +31613751732
HOME BASED SALON
Fannius Scholtenstraat 23C
1051 ET Amsterdam
Netherlands