TREATMENTS & PRICES
MASSAGES AT my space
Hey everybody! I am on the lookout for a new popup and in the meantime continue to do massages from my own space/home (it's not that far from the old popup, like a 5 minute walk). So if you're up for it, we can still rub, knead and stretch your muscles and take all those aches and pain away. Choose a treatment, come to my cozy space and BOOM! You feel on top of the world again.
INSTANT KARMA
A combination of Swedish massage with a dash of Shiatsu and a pinch of foot reflexology. Relaxing with some effective techniques.
Prices
30 minutes: € 50,-
60 minutes: € 80,-
90 minutes: € 110,-
MAMAFEELGOOD
This treatment is for all the pregnant ladies in the house. We'll take away all those aches and pains so you can relax. C'mon, you deserve it!
Prices
30 minutes: € 50,-
60 minutes: € 80,-
90 minutes: € 110,-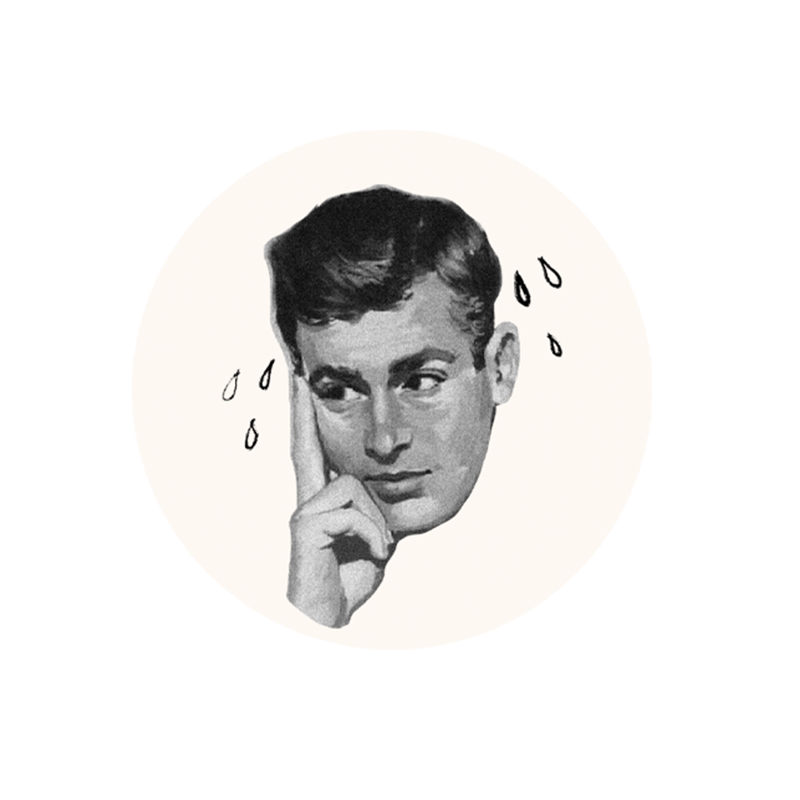 DROP IT LIKE IT'S HOT
This massage uses hot stones to warm you up and get the energy flowing. We place some of the smooth, heated stones on your body while we work your achy muscles.
Prices
60 minutes: € 90,-
90 minutes: € 120,-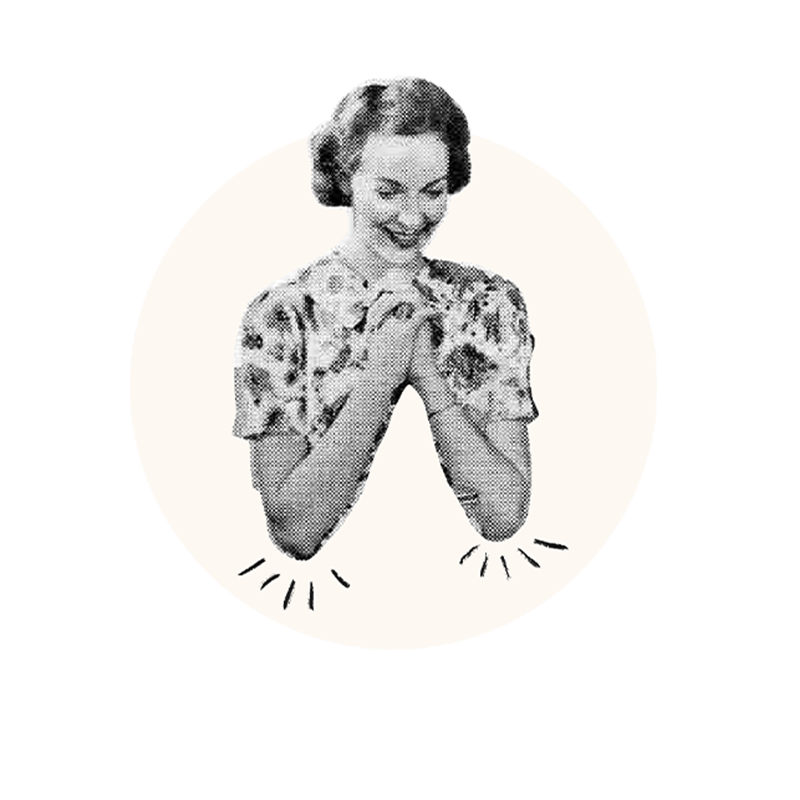 deeper and deeper
Say goodbye to sore or tense muscles with our much-loved deep tissue treatment. We use tough Swedish massage techniques and our elbows for some good, solid pressure.
Prices
30 minutes: € 60,-
60 minutes: € 90-
90 minutes: € 120,-
PROTECT YA NECK
A treatment totally focused on fixing the mobility in just your neck and back. So lot's of neck work, stretching and ooh… you will get a superb headmassage.
Prices
30 minutes: € 50,-
60 minutes: € 80-
90 minutes: € 110,-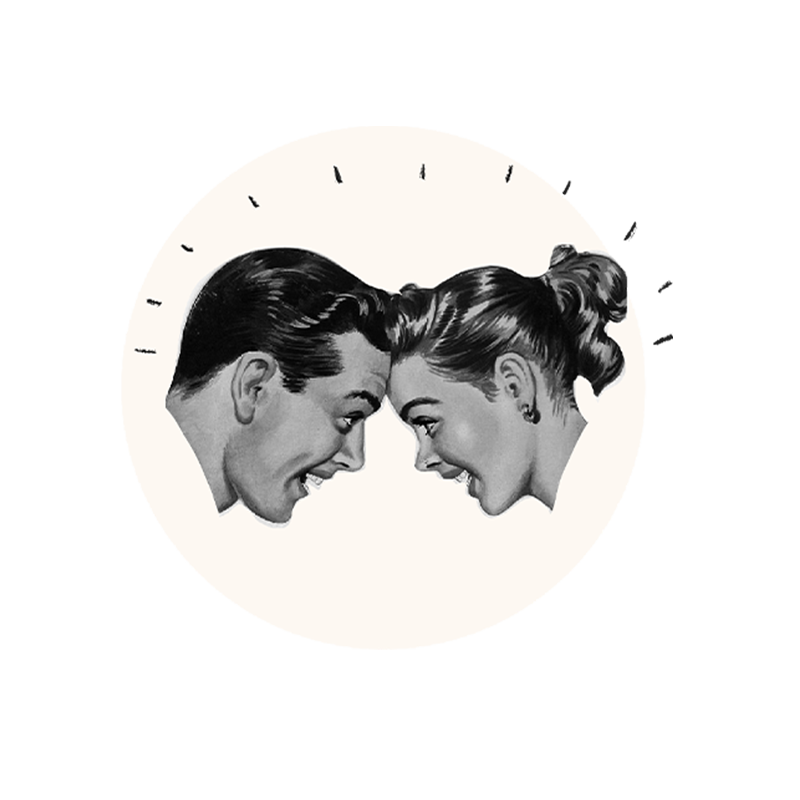 couples massage
Double the fun and book one of our treatments for your better half and yourself.
Prices
Double fun = double do. You can combine any type of massage: if you are getting a MamaFeelGood massage, but your partner likes an Instant Karma, that's totally cool with us. Together you pay the total of the two fees. Easy does it!
ABSOLUTELY FLAWLESS FACIAL
This new GUASHA & WELLNESS facial treatment is designed to s(m)ooth, lift, nourish & relax your facial muscles and make you leave the salon with a glow. Ultra satisfying indeed!
Prices
30 minutes: €50,-
60 minutes: €80,-
*also in combination with other (massage) treatments