HI! I'M BARBARA! I RUB, KNEAD AND STRETCH YOUR MUSCLES, ALL IN THE COMFORT OF YOUR OWN HOME (AMSTERDAM AREA) OR AT MY SPACE.
Choose your treatment and I will work my magic on you. Make you feel like a brand new (wo)man.
Promise!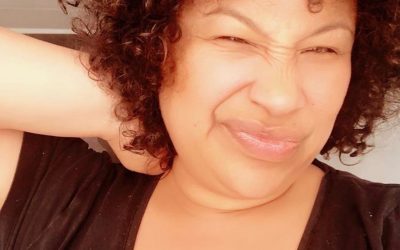 And I mean as a massage therapist there are several things I wouldn't do. But this is certainly ONE of them….
You're looking at your phone for too many damn hours and now you have aches and pains. Ain't nobody got time for that!
How my mission to make you feel like your baddest self started…